At DMM we pride ourselves on our fantastic apprenticeship offering. Delivered by our team of industry expert mentors with training designed around each apprentice, you can be confident in high-quality training. 
Following rigorous assessment and appraisal DMM is approved by the ESFA to deliver apprenticeship standards to both Levy and Non-levy paying employers.
Digital Marketing Mentor is on the Register of Apprenticeship Training Providers (RoATP).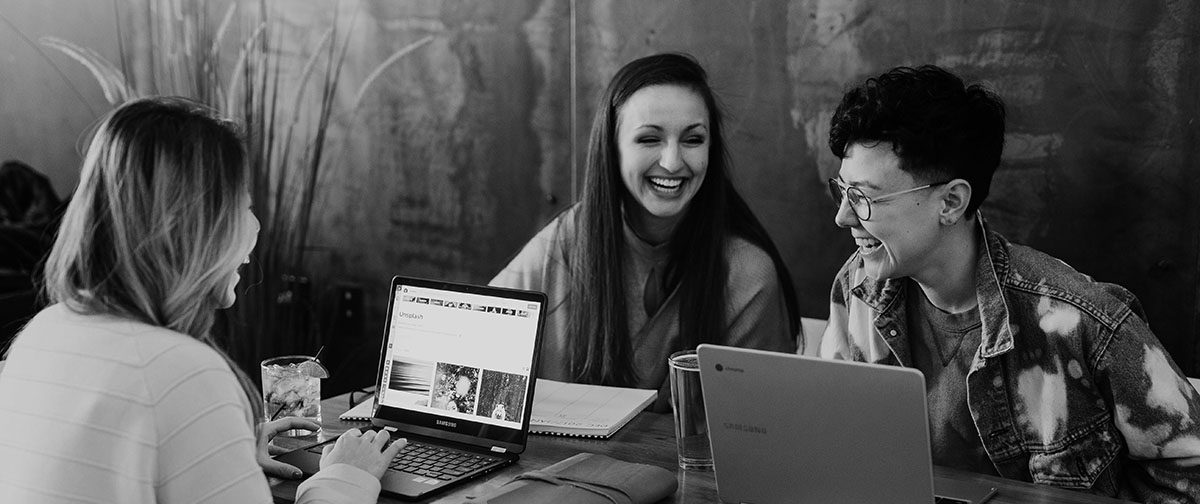 Our most popular apprenticeship standards...
Junior Content Producer Level 3
Business Administrator Level 3
Marketing Executive Level 4
Advertising & Media Executive Level 3
Broadcast Production Assistant Level 3
Software Development Technician Level 3
Junior Advertising Creative Level 3
Public Relations Assistant Level 4
Interested in becoming an apprentice?