Information for Employers
Develop new talent and build a skilled workforce...
One of the most effective ways of boosting your marketing activities is by expanding your team. Digital Marketing apprenticeships are a great way for employers to nurture their own talent or expand their team by recruiting a new apprentice.
Apprenticeships follow a structured work-based training programme and are a high-impact and cost-effective way to grow and enhance your business.
86% of employers said apprenticeships helped them develop skills relevant to their organisation with 78% saying apprenticeships helped them improve productivity and the quality of their product or service.
86% of employers said apprenticeships helped them develop the skills relevant to their organisation...
Interested in taking on an apprentice for your organisation?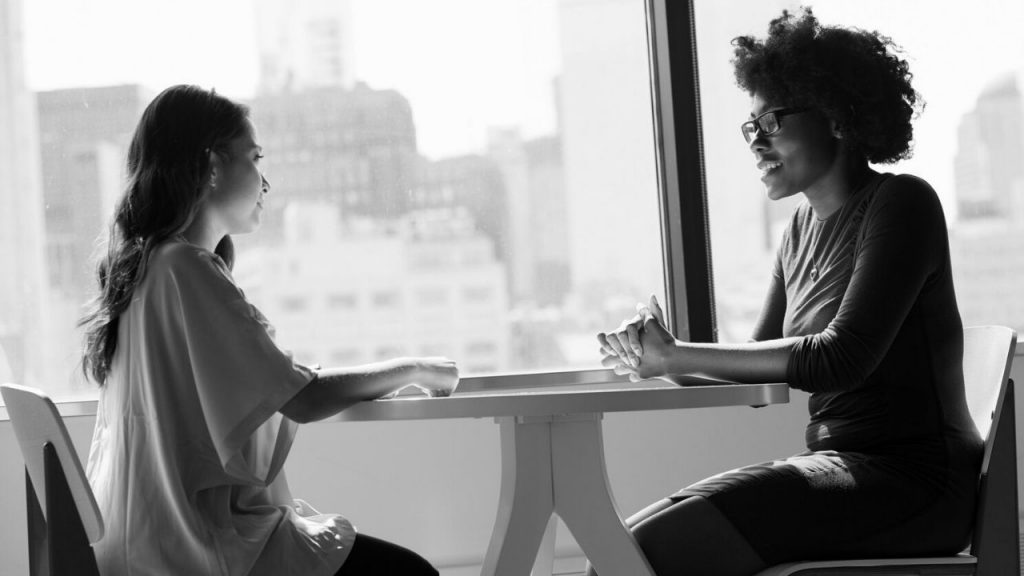 What are apprenticeships?
Our Digital and Marketing apprentices combine a practical and work-related approach to learning. Each apprenticeship follows an EFSA approved study programme gaining a nationally recognised qualification from Level 2 (comparable to five GCSEs) up to Level 4 (similar to a foundation degree).
Apprentices deliver fresh, new ideas to help a business grow and develop in the right direction.
Why choose Digital Marketing Mentor?
Following rigorous assessment and appraisal we are approved by the ESFA to deliver Digital Marketing apprenticeship standards to both Levy and Non-levy paying employers. We offer tailored support to both you and your apprentice to help develop and grow your business.
What do we offer above the competition?
As an employer-focused training organisation our team places significant importance on gaining a comprehensive understanding of your business needs and its objectives, to ensure that we place your apprentice on the right apprenticeship course for your business.
An essential element of the service we provide is to match each apprentice and their employer with an expert mentor. We believe that our hand-picked mentors who come from senior positions in industry-based backgrounds, offer a substantial advantage in supporting your apprentice.
Within our team we have Quality Directors with more than 25 years' experience who know the complex financial, legal, quality and compliance landscape for apprenticeships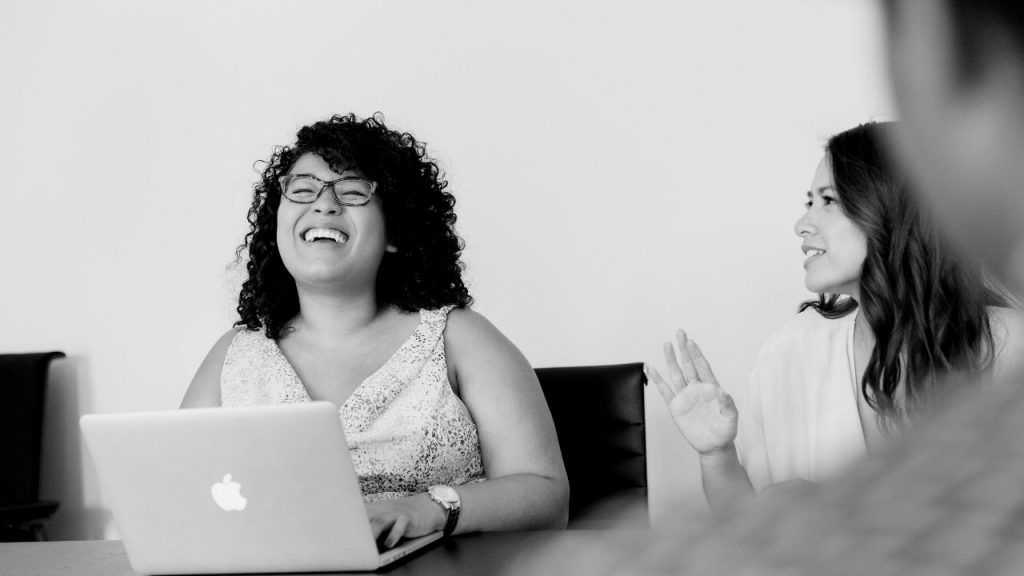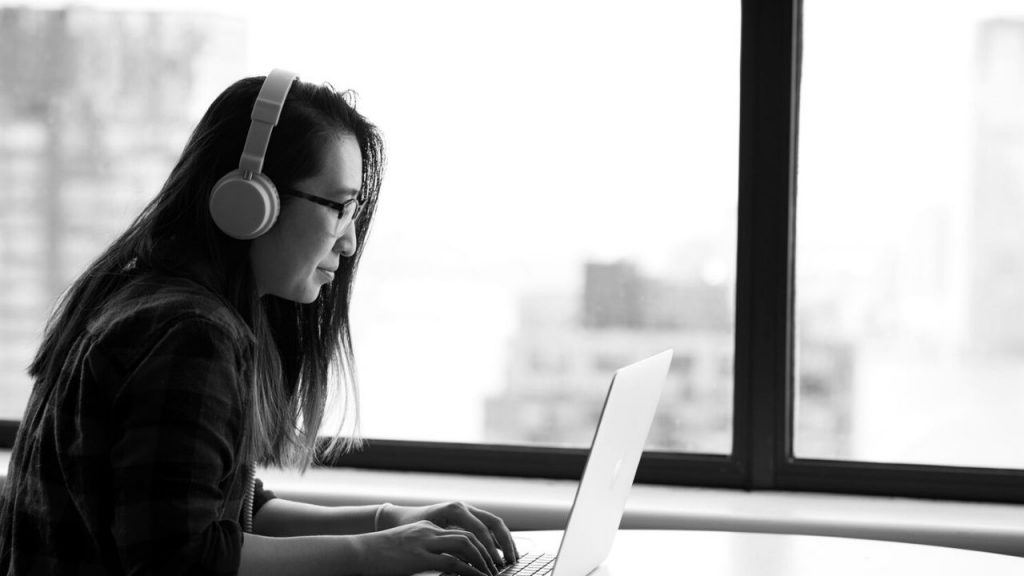 Funding your programme...
The government Apprenticeship Levy makes apprenticeship funding accessible to all employers in England regardless of size or revenue. The apprenticeship levy is made up of funds paid in by businesses based on their annual wage bill – however, not all employers will need to pay into the levy.