Working with
Digital Marketing Mentor.
Develop new talent, upskill your workforce, and build the future with Digital Marketing Mentor. See how we can help your business to thrive in the digital age.
Digital skills are more important than ever to organisations. Our mission is to provide more businesses with the essential digital proficiencies they need to run their operations with our selection of bespoke digital skills apprenticeships. 
Apprenticeship courses are built to compliment real-world job roles. Our dedicated recruitment team work with you to pick the best standard to suit your needs. Your apprentice's dedicated mentor will work with you as an employer and your apprentice to build and deliver a unique learning plan to fit their job role.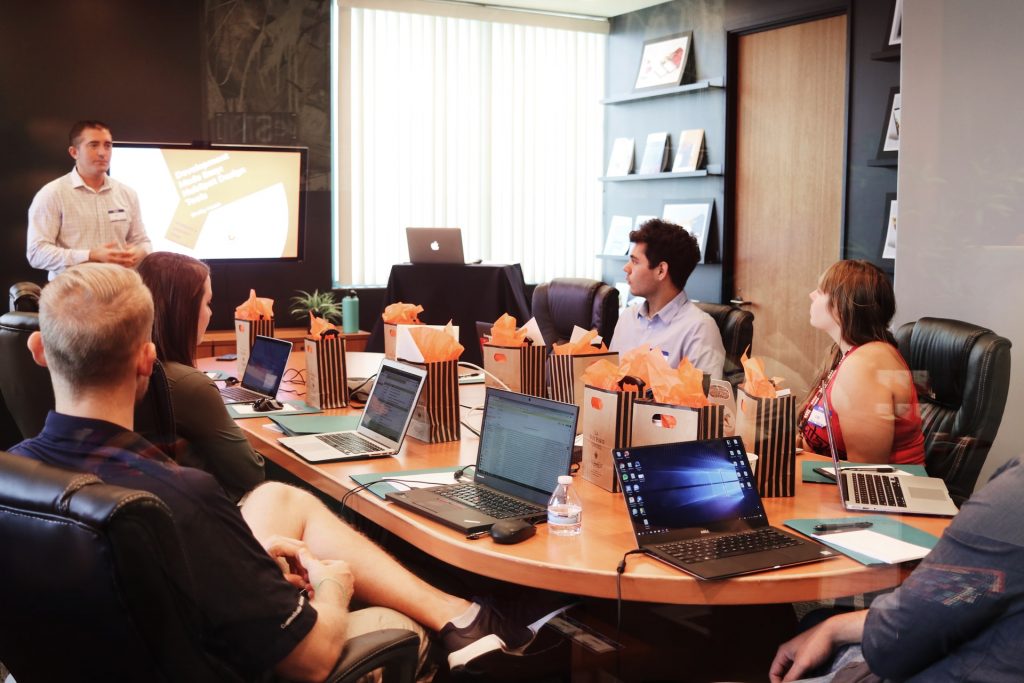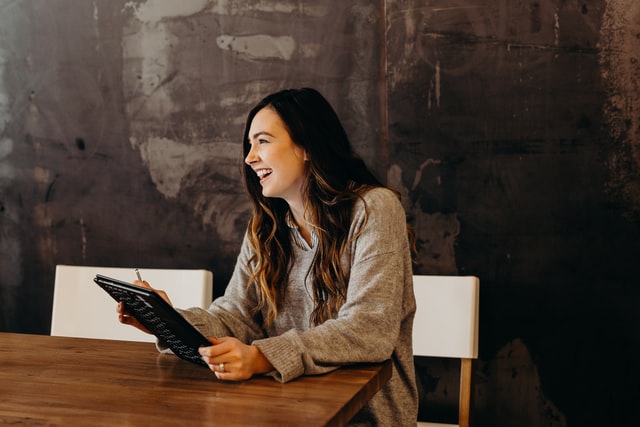 Free recruitment included.
Looking to bring someone new on board for your apprenticeship? We deliver recruitment services as standard. Send us your vacancy information and we will work with you to create and advertise your opening online, screen applicants, and pass them over to you. We will support your organisation's apprenticeship journey from day one. 
Our team are happy to support you at any stage during your apprenticeship journey. From our first conversation, our dedicated recruitment team will guide you through the process of selecting and onboarding your new apprentice. Mentors are available for your apprentice to speak to at any point in their course, and our team at Digital Marketing Mentor can answer and help with any queries or issues that come up during the course.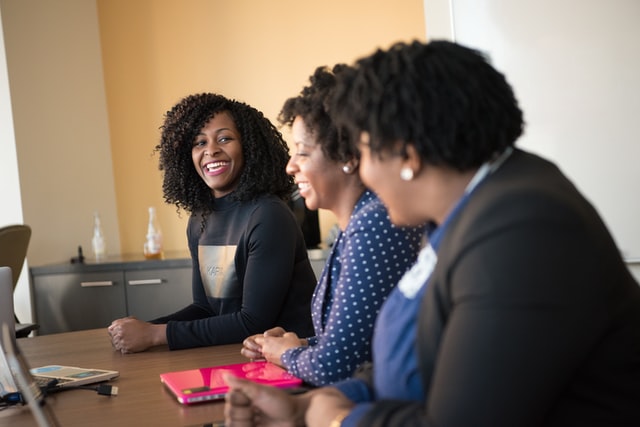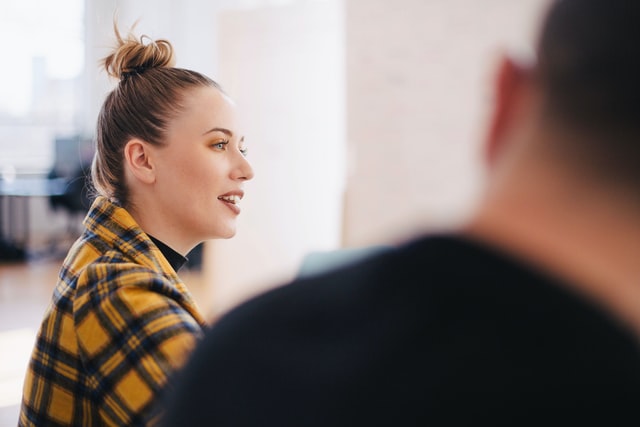 Apprenticeships provide opportunity to develop fresh talent within your workforce. Staff can learn on the job, with key skills training delivered remotely by our mentors. Either upskill an existing member of your team, or bring in a new candidate to grow your workforce with fresh perspective. 
Let your business thrive with courses built with future-ready digital skills as priority. Our entire offering is centred around allowing your businesses to develop in the digital age. These skills are more important than ever, and our mission is to ensure organisations are prepared for the transition to digital.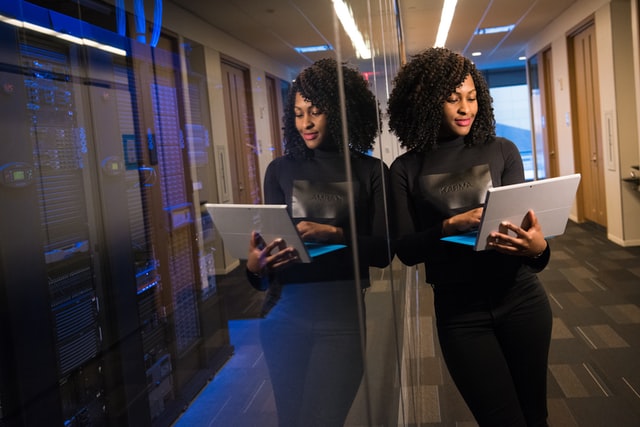 86% of employers said apprenticeships helped them to develop skills relevant to their organisation.
What is an apprenticeship?
Training on the job, relevant to your organisation, and built with industry in mind, apprenticeships are the best way to build skills and experience for new and existing staff.
Useful resources for employers.
We'd love to talk about your business. Click below to get in touch.