In July 2022, Digital Marketing Mentor received an overall effectiveness rating of 'Good' in a full Ofsted inspection against the new education inspection framework. The new framework is designed to ensure that training providers are delivering the best quality education to their apprentices and employers. The grade we received reflects our commitment to providing high quality training services which truly impact the lives of our apprentices.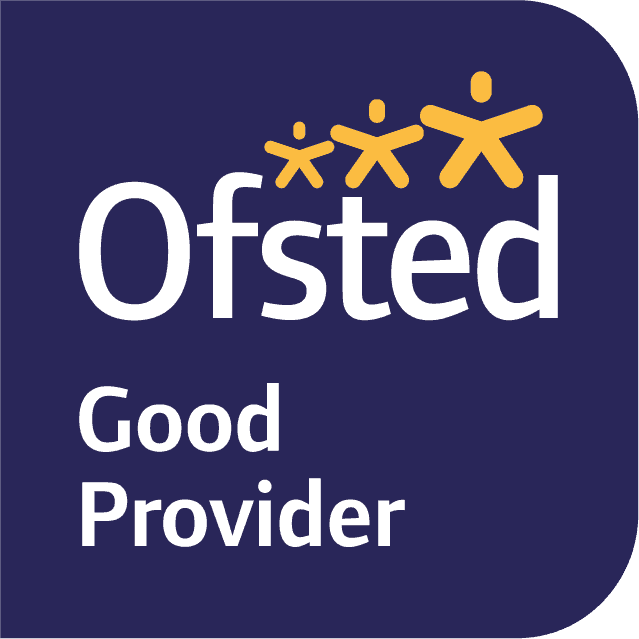 Digital Marketing Mentor received a 'Good' rating across all inspection criteria in a July 2022 full inspection by Ofsted.
Key points from the report...
"The large majority of apprentices have a positive attitude towards their courses. They speak highly of the strong communication between them, Digital Marketing Mentor's staff and their employers"
"Leaders work highly effectively with employers to ensure that apprentices benefit from challenging work activities"
"Mentors design curriculums that precisely meet both apprentices' and employers' individual needs"
"Mentors plan courses logically.... Employers value this approach because it enables apprentices to contribute more effectively at work"
"Leaders focus the large majority of the curriculum on skills gaps in the digital creative industry..... Leaders ensure that mentors plan highly individualised curriculums to meet these needs"
"Almost all mentors continue to work in their industries as well as to train apprentices. Apprentices benefit highly from this"
This outcome is the result of the commitment that our staff and industry-expert mentors make to ensuring that our apprentices are given the best opportunities available to develop their skills and kickstart their careers. 
We work with employers nationwide to provide digital skills training with our apprenticeship programmes. If you'd like more information on what we offer and how we could help you, contact us.