Shape your workforce. Build the
future.
We build digital skills within your organisation. Develop your business, kickstart a career, and build the future with Digital Marketing Mentor.
Digital Marketing Mentor has been awarded 'Good' during a 2022 Ofsted inspection. Analysed against a new framework, this rating is a reflection of our continued effort to provide high-quality apprenticeship training that truly makes a difference to lives.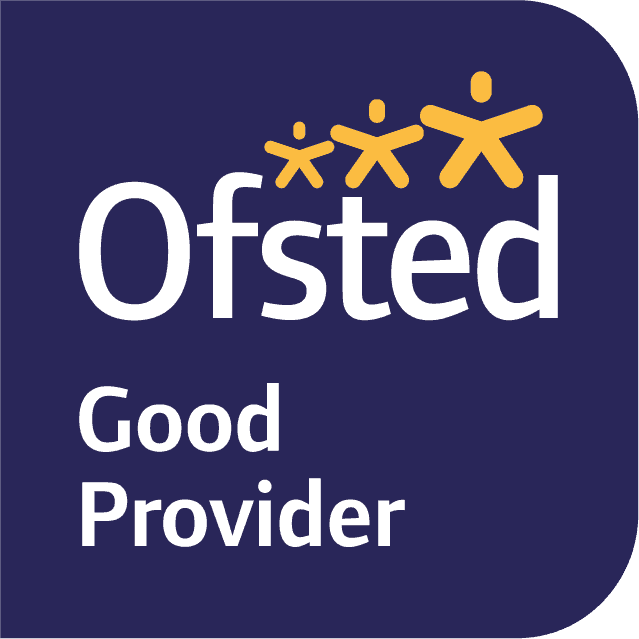 Apprenticeships in
Content Production.
Digital Marketing.
Business Administration.
Broadcast Production.
ICT.
Public Relations.
We offer apprenticeships in 14 different disciplines, ranging from public relations to ICT. We know how each business has a different set of needs when it comes to skills. We have therefore selected these standards as part of our vision to provide digital skills training to as many businesses and roles as possible.
We love our employers. Employers provide the backbone to any apprenticeship, but we do understand that that knowing where to start can be confusing. We are here to make hiring and supporting your apprentice a smooth experience which provides true value to your business. 
We believe that learning on the job is the most effective way to develop new skills within any organisation. We also believe in giving apprentices both the experience they need to nurture a new career as well as a quality education to build their own confidence and abilities. 
Our apprentices go on to achieve great things, kickstarting careers in some of the largest and most innovative companies in the UK and overseas. Apprenticeships provide a foundation to develop professional experience and skills while gaining an industry-recognised qualification. Take a look at what our apprentices say about their programmes.
We
are on The Register of Approved Training Providers (RoATP)
Digital Marketing Mentor is an approved centre for delivering BTEC Edexcel and BCS (Chartered Institute of IT) digital apprenticeship courses. You can be confident in knowing that our courses have been designed and are recognised by industry leaders to ensure they're relevant to real-world roles. 
Some of the fantastic employers we've worked with.
Whether you're upskilling existing staff or hiring new talent into your business, we will work with you personally to ensure that your candidate and their apprenticeship course are relevant to your business and provide real value to your organisation. We've worked with employers in many different industries providing digital skills to their workforce. 
We're passionate about getting businesses into the digital age, boosting their growth and providing them with the workforce skills they need to succeed. 
Our
most popular
standards.
We work with employers nationwide to provide digital skills training with our apprenticeship programmes. If you'd like more information on what we offer and how we could help you, contact us.