Review your social media accounts
Reviewing your social media accounts regularly is an important part of digital marketing. You need to make sure that you're posting content relevant to the platform it's going out on. Facebook posts need to appeal to a Facebook audience, Instagram to an Instagram audience, and LinkedIn to a LinkedIn audience. Too often companies simply repost Facebook posts onto all their other platforms and then wonder why their posts aren't performing as well as they expected. The reason is the audience they're trying to target isn't using every platform. Make sure you're fine-tuning social media content to suit your audience.
While you're at it, take a look at your branding. Check the continuity between language in posts, in images, and in how you lay out your profiles. Keep your brand consistent across the internet to make it more recognisable and appear professional.
Is your website up to date? 
Search engines love dynamic websites – if you're updating your website frequently with blog posts, the latest information, and checking that your content is optimised for search engines (SEO), you'll see your website performing better. An up-to-date website also makes you appear more professional, active, and inviting to potential customers. It's easy to keep a website updated once it's set up, so if you set time aside to keep your website updated, it can prove a fantastic way to easily improve your digital presence.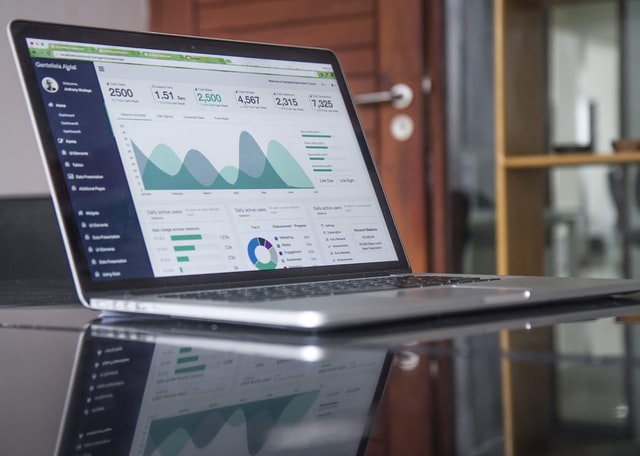 Have you checked the copy in your email campaigns? 
Email campaigns absolutely do still have a place in modern digital marketing. According to HubSpot, you can expect $42 for every $1 you spend on email marketing. That's an astronomical return on investment! There is, however, an art to approaching potential leads with emails promoting your products and services. As well as navigating the laws surrounding data protection, you also need to make sure your emails are engaging and actually converting! Check through what you're sending out to potential customers. Are you being personal, captivating, and able to funnel recipients to take your call to action? You might want to fine tune your email copy if you feel it's not generating the return on investment you expected.
Are your PPC (Pay Per Click) campaigns as efficient as they could be?
PPC campaigns can get very expensive very quickly if you aren't doing it right. Google Ads, for example, runs on a bidding system where several factors including keyword relevance, your website quality, and content of webpages all affect where you land in search results. If your content isn't up to scratch, you'll end up paying more for the same ranking in your bids. Fine-tune your keyword phrases and your content to make them as efficient as possible, or else you'll end up paying a lot more for your digital marketing than you should be. Google offers fantastic free courses in using Google Ads. Check them out here.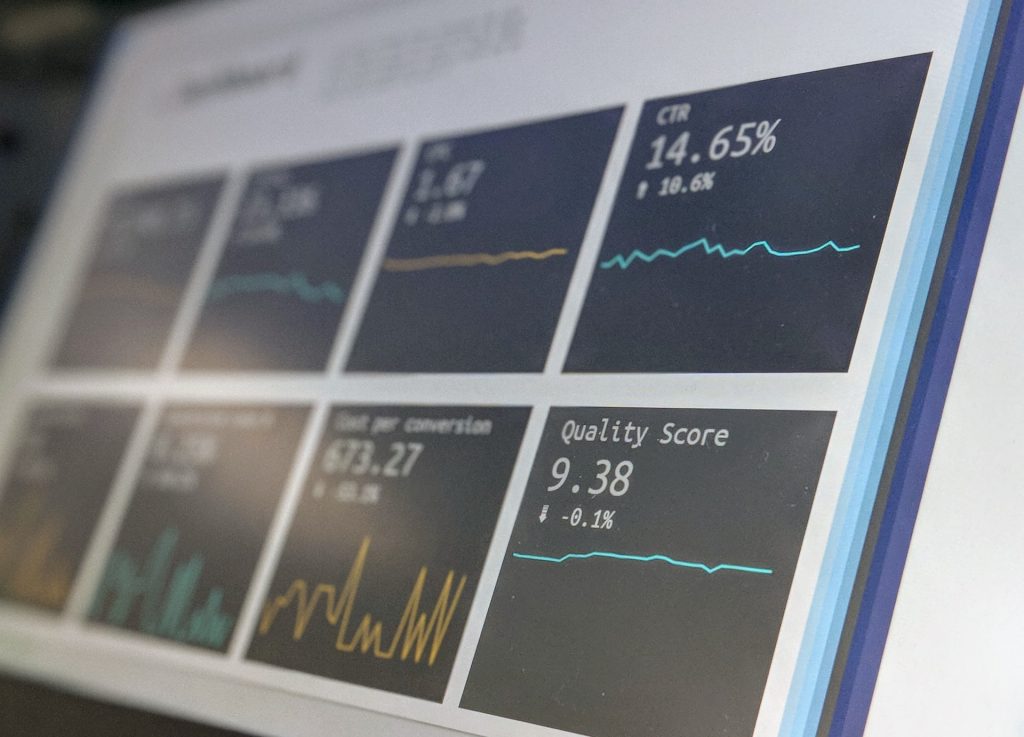 Are you tracking your performance with analytics tools?
Tracking the performance of your digital marketing campaigns is vital to ensure success for your business online. One of the fantastic advantages of digital marketing over traditional means of promotion is that you can track a huge number of factors about visitors to your website, social media pages, and paid advertising. You can use this data to adapt your campaigns to suit your target audience, address any shortcomings, or even get a better idea of who your customers actually are. Tracking performance means you can address any areas of your digital marketing campaigns that aren't effective. It's a must for any digital marketer and needs to be monitored closely. Google Analytics is the industry standard for assessing website performance. 
If you're looking for help with your digital marketing, get in touch today to find out how Digital Marketing Mentor can help your business achieve its marketing goals.