Working full-time, you're spending upwards of 35 hours every week at your place of work (or at least working if you're working from home). When you're spending so much of your time in a working environment, it can become difficult for some to switch off in the evenings and weekends, which can lead to rather concerning negative effects. In fact, according to a survey by Mental Health America, 75% of remote workers said that they were feeling the effects of burnout while working, with almost 30% feeling that this is because they are unable to 'switch off' after work. Being unable to unplug after work can lead to significant mental health implications, as well as a reduction in productivity and overall life satisfaction.
Fortunately, there are some simple lifestyle changes you can make to ensure that you're able to 'switch off' after work. Here are our top 5 tips…
Start a new hobby, or revive an old one
Picking up that old guitar again or getting out on those impressive country walks around your house, you can start to learn something new or make progress on an activity you enjoy. Having engaging pastimes that you find joy in and allow you to switch off from work are vital to increasing life satisfaction and providing you with much needed rest, giving you an opportunity to take your mind off work and do something you enjoy. It can be hard at first to get into a hobby, but if you push yourself to do something every day you can, you'll start to see benefits in no time!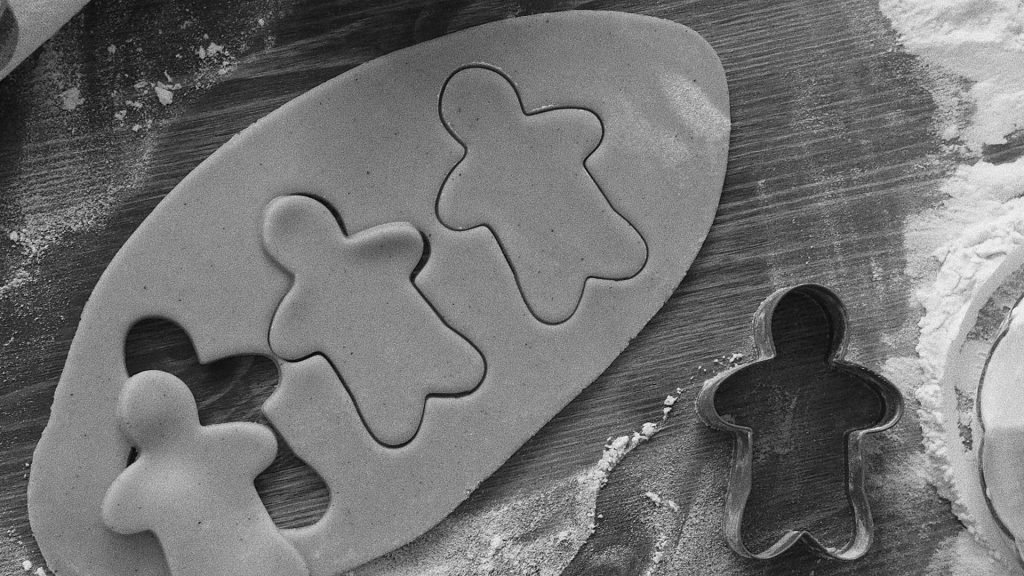 Stick to your hours as much as possible
Sticking to your contracted hours isn't always possible, especially when it's busy at work. You should, however, try to keep as close to this workday as possible. Now that a large percentage of the population is working from home, this issue can become even more difficult as the boundaries between work life and home life become more blurred. It's easy to end up staying late to complete a task that could be left until the next day.
While you may convince yourself that it's a better idea to get it done 'today', doing so can end up creating negative habits that can impact your ability to switch off, contributing to 'burnout' in the long run. If it can be done during your working day, stick to your hours and give yourself time to reset in the evenings. The same applies to working in the office, where we've all seen either ourselves or a colleague stay behind to finish something that could be completed the following morning.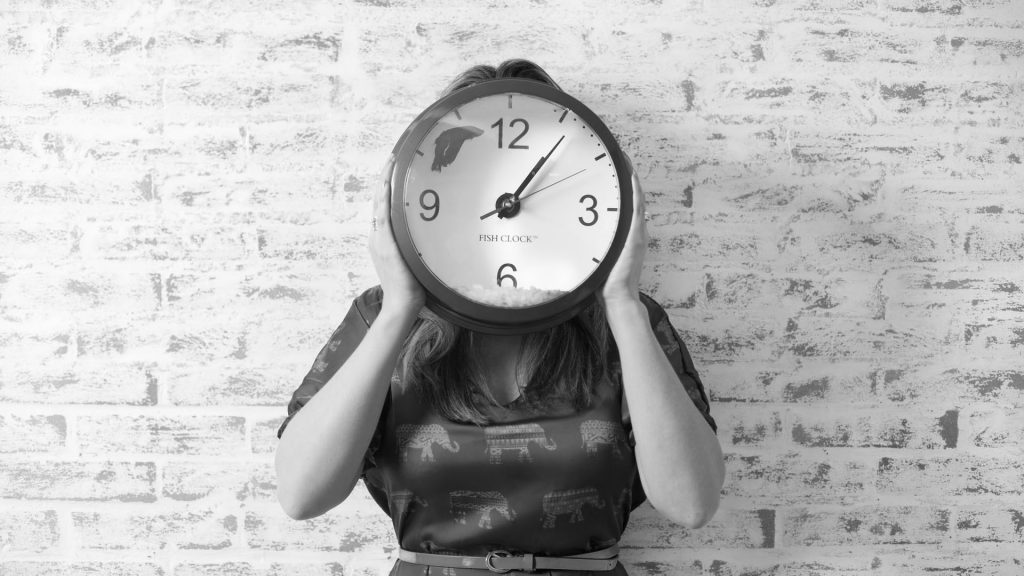 Turn off your emails and work phone once in a while
We're all connected these days thanks to our smartphones, and it's far too easy to add your work email account to your phone's ever-growing collection of apps. Thing is, if you work in an environment, as many do, where emails are one of the main forms of communication both internally and externally, you'll quickly become inundated with hundreds of emails reminding you during your Sunday dinner that you have a task that's due on Monday. When you're not working, get into the habit of switching off email notifications to give yourself a break from work.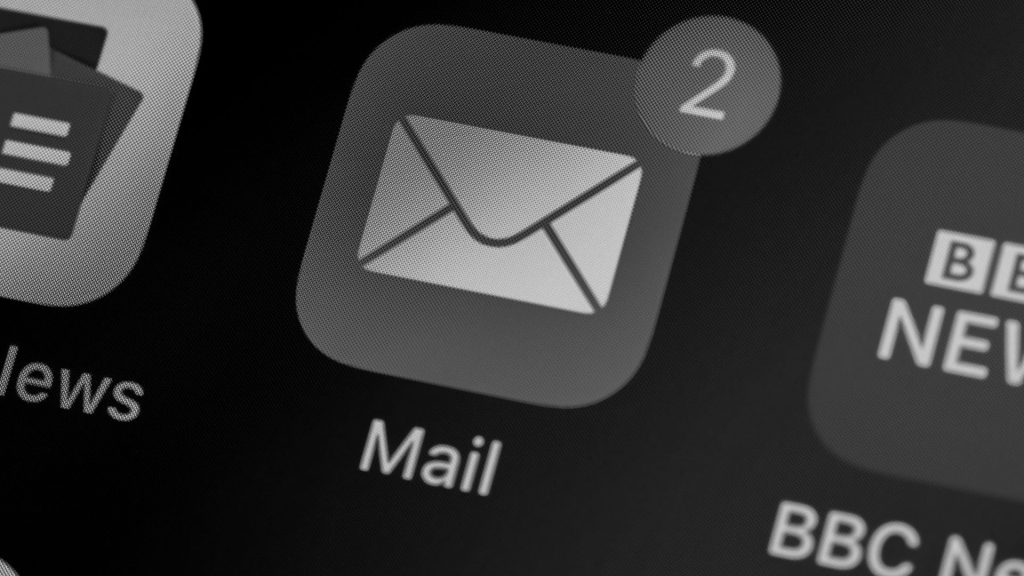 Spend more time with friends and family
Make some plans to have a meal with a friend you haven't seen in a while or speak to a family member about what they're looking forward to over the next few months. Your colleagues are great, but sometimes it's good to talk to people at home about non-work-related subjects. Spending time with people you love and doing activities you enjoy can really help to get you out of the working headspace, giving you time to rest and come back to work happier and more productive.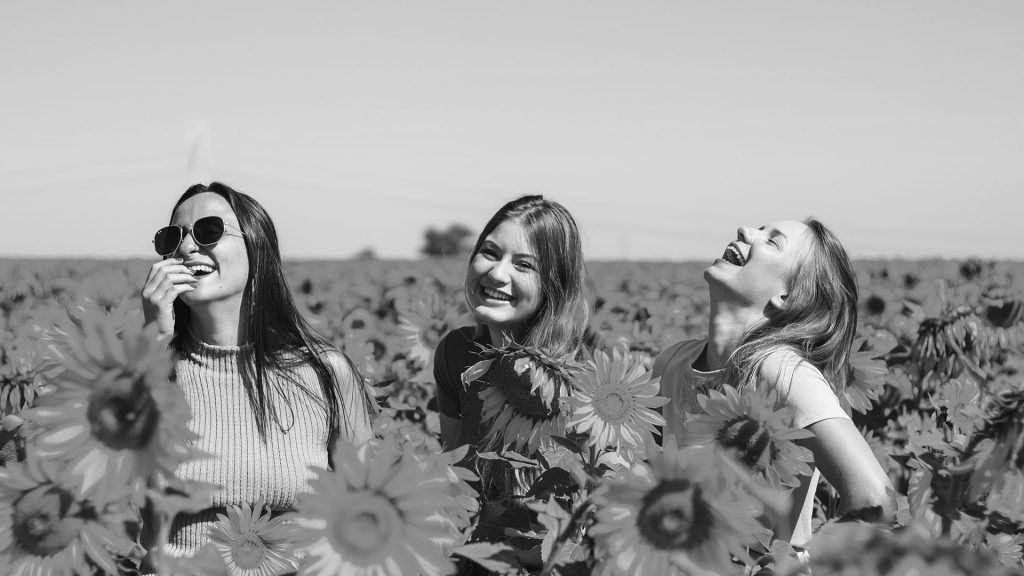 Practice mindfulness to truly 'switch off'
Mindfulness, the act of being present, is a vital tool for reducing stress and taking attention away from ingrained thought patterns. Moving all your attention away from your thoughts about past or future events, and just being present – aware of the sounds and sensations currently around you, has been proven time and time again to lessen the effects of anxiety, improve relaxation and generally boost mental health. You can find more information on how to practice mindfulness on the NHS website here.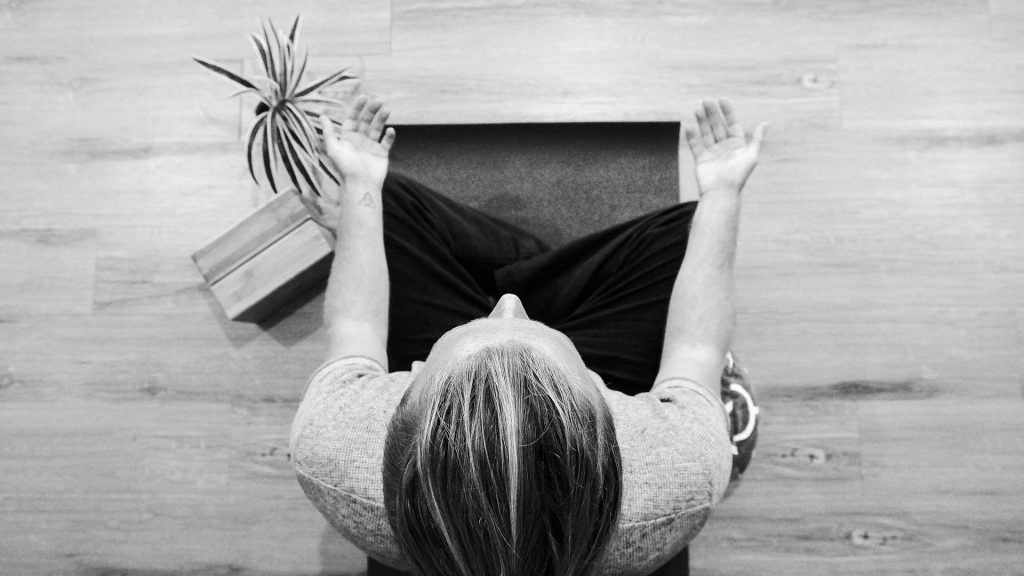 Of course, wellbeing is very important, so if you are struggling with your mental health at work be sure to seek help from some of the fantastic services on offer. Visit this website for more information.